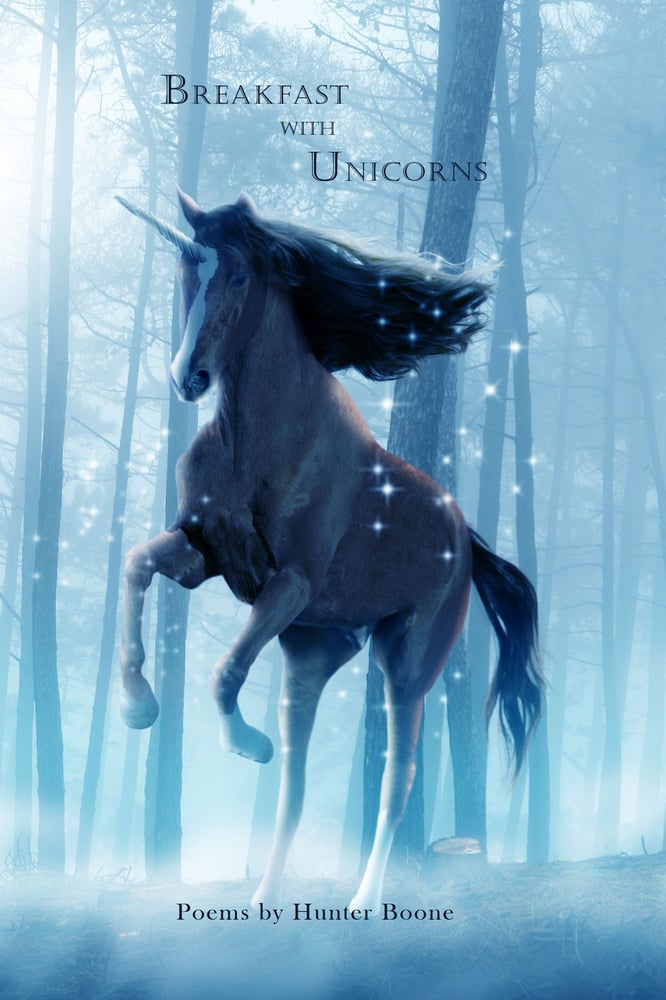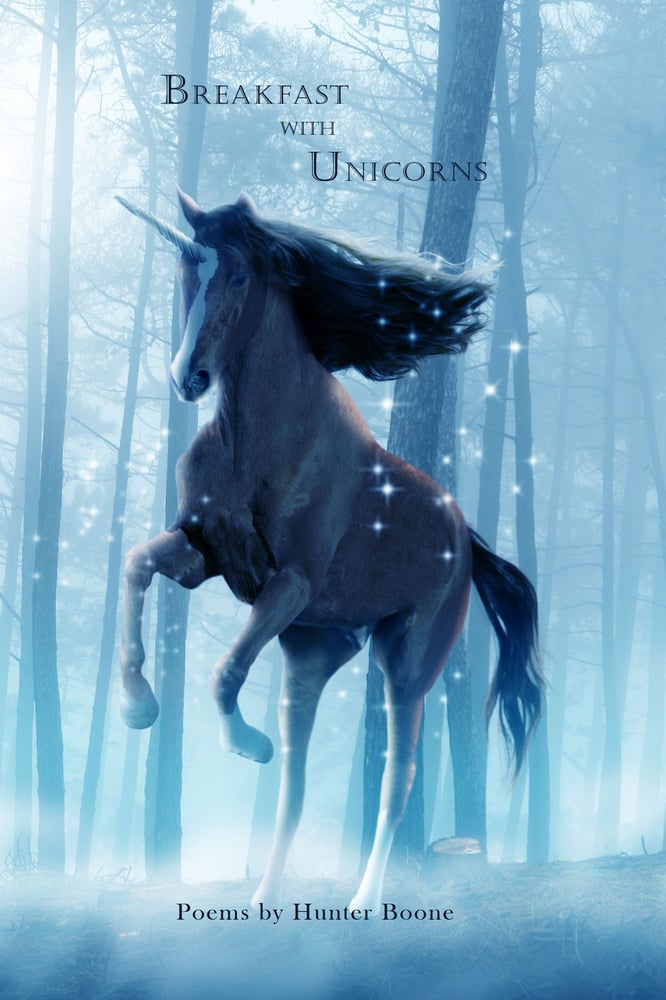 Breakfast With Unicorns
$13.99
Breakfast With Unicorns is a quintessential display of Boone's most important work over the past thirty years, a tour-de-force that showcases the author's talent for co-mingling common-place experiences of love, loss, longing and desire with the uncommon ability to capture these experiences with language that is imaginative, evocative and unforgettable.
In entering this world, not only does Boone present the reader with that rare and illusive creature, the unicorn, he also introduces us to a love interest who is (or resembles) a reptile, "Ms. Alligator," along with asking us to ponder a minotaur's relationship with his dead (human) girlfriend, "The Jilted Minotaur." In addition, the reader is asked to ponder saboteurs of the moment in his disquieting poem, "Consequences."
In all of this, Breakfast With Unicorns further demonstrates Boone's capacity for both wit and irony without losing his empathetic connection to the reader and without being overly sentimental.